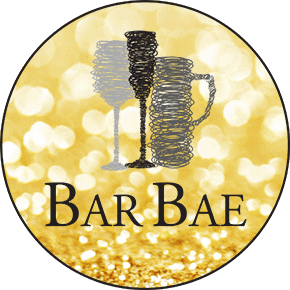 What better way to make someone smile
than receiving one of our fabulous deliveries!
In these crazy times, we felt that it was time to build on our successful and original company BarBae – Sydney's Premium Mobile Bar Service.
This branch of the business is a much needed breath of fresh air from the usual gift options and hampers available.
We have thought of everything and there is literally something for everyone (mainly over 18 that is).
Shopping online is now the norm and you are bound to find something on our website, if not for yourself, for a friend, colleague or family member.
And if not, get in touch and we'll make it happen for you.
It really is the perfect way to say Thank you, I Love You, Happy Birthday, Congratulations, Let's Enjoy a drink Together or simply to cheer someone up.
Because even though there is joy in receiving gifts, giving them is just as satisfying, so order NOW.